BEACONS Award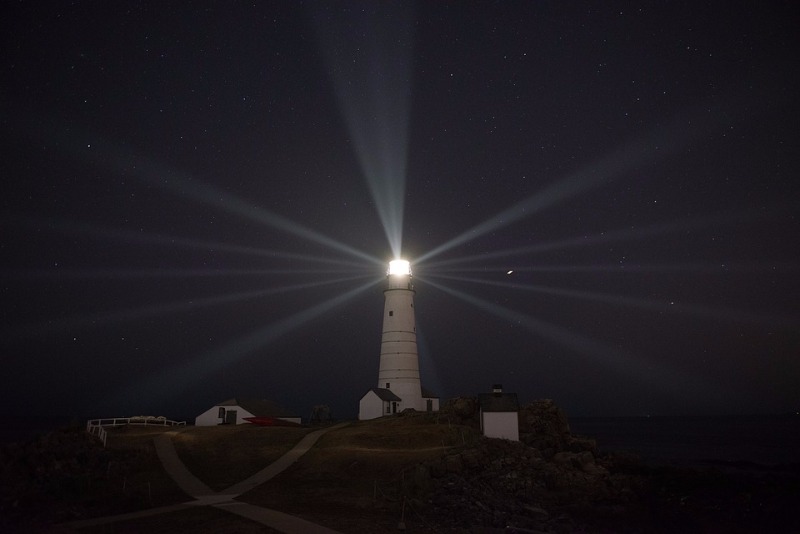 The Bayard Public Schools Educators have developed a group of educators committed to recognizing excellence in our school community. This group has selected the name BEACONS:
Bayard
Educators &
Administrators
Creating
Opportunities &
Networks for
Success
The group would like to recognize individuals who are making a positive impact on the school community through an award called the BEACONS Award.
The primary criterion for consideration is that the nominee is making a positive impact on the school community. Areas of consideration include but are NOT limited to the following:
• Exemplar Actions or Attitude
• Actions Consistent with Core Covenants
• Going Above and Beyond to Help Others
• Extraordinary Acts of Caring or Kindness
All parents, patrons, and employees are invited to submit nominations for this recognition. Nominations will be continuously accepted for consideration.
Please click on the following link to submit a nomination: