Working...

Educational Service Unit #13 Spotlight: ESU #13 SOAR: Professional Development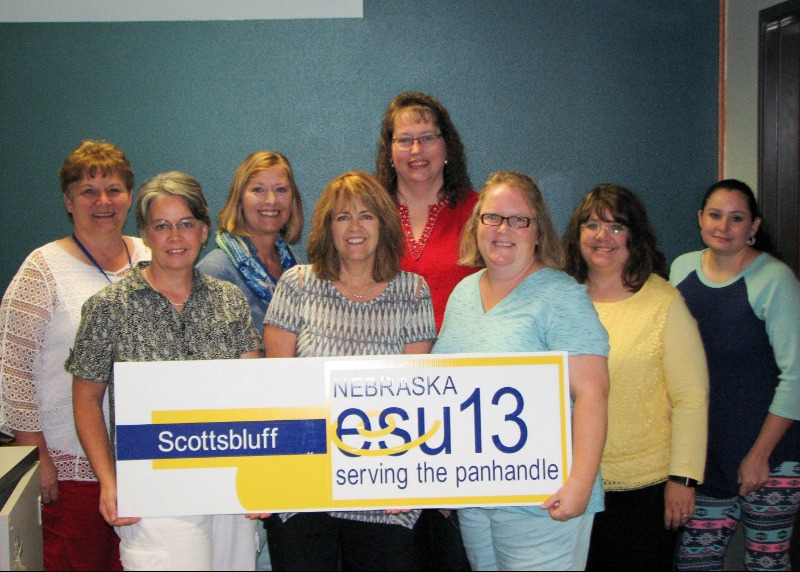 Each month we plan to provide a "spotlight" on the services from Educational Service Unit #13 (ESU13) that benefit the students, staff, and school community members at Bayard Public Schools. This month we are pleased to share the following information that has been put together by the professional development department at ESU13. -- Dr. Miller
ESU #13 SOAR: Professional Development
What does our department do?
is probably there helping teachers enhance their teaching skills. The professional development department partners with area schools to make sure our panhandle teachers have the best tools to teach, innovate, and educate at elite levels. During the 2017-2018 we trained over 68,000 hours for administrators, teachers, paraprofessionals ESU13So your kids are enjoying a day off from school while the teachers attend an in service. and students in 21 school districts in the panhandle. We enjoy our collaboration with your district leaders to provide trainings during the school year and the summer months.
As the school year begins so do the Student Events sponsored by ESU #13 Professional Learning Department and a number of other community partnerships. These activities give students the opportunity to learn outside the classrooms. While some activities tie directly to our content area standards, others serve as enrichment for our students. These student events provide experiences that help to build knowledge and broaden their perspectives of the environment and people around them with the past, present and future. Six separate activities are held in the fall: The Flowerfield Historical School, Tools and Technology/Farm and Ranch Museum, and Water Education for Tomorrow.
We have three separate activities scheduled for spring: Alpha Historical School-Dawes County Historical Museum, Trip through Time, Let's Rock, and a regional science fair. Your student's educational experiences have been enriched with these student events. If you have questions about our services please feel free to call our office at 308-631-9258.